What's New?
2016-06-02
Doilie Foundation Newsletter • Issue 4
Dear Hearts and Gentle People

What generous and kind people hide in the database of the Doilie Foundation/Club!

Remember the letter I sent you a week or so ago about Naledi's invitation to a Clarinet Course in Belgium in July? I am so incredibly chuffed to be able to tell you that the air tickets have been paid – thanks to Tourvest and Maties Travel for kick starting this whole gedoente – and through auctions made possible by Cindy and Bryoni from SecretEats there now is enough to look after the accommodation, food and travel for the first week! One private donation has covered the second week and other private donations have got us into the third week.

Not too far to go now…

To help us achieve the final goal, two fundraising concerts will take place in the dining room at Zietsies. Firstly, the Odeion String Quartet has kindly offered to do a fabulous concert on Saturday evening 11 July 2016, 18h30 for 19h00. Tickets are R 500 a person and include a welcoming drink, three course meal, coffee and liqueur. Seats are very limited as the quartet needs space and we loose a few tables.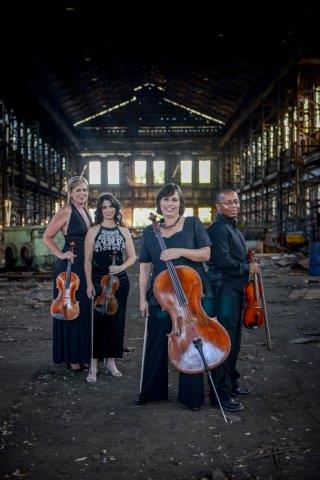 PROGRAMME:
String Quartet No. 3 in E-flat minor, Op. 30 - Pyotr Ilyich Tchaikovsky (1840- 1893)
Andante Sostenuto - Allegro moderato
Allegretto vivo e scherzando
Andante funebre e doloroso, ma con moto
Finale: Allegro non troppo e risoluto
String Quartet in d minor "Death and the Maiden" D810 - Franz Schubert (1797-1828)
Allegro
Andante con moto
Scherzo: Allegro molto
Presto

Then on Sunday 19 June at 12h00 for 12h30 Naledi and I will do a lunchtime concert. I will sing a few of my favourite songs and Naledi will play some of the works he is busy preparing for Europe. We just might do a song together as well! Tickets are again R 500 and will give you the same as above.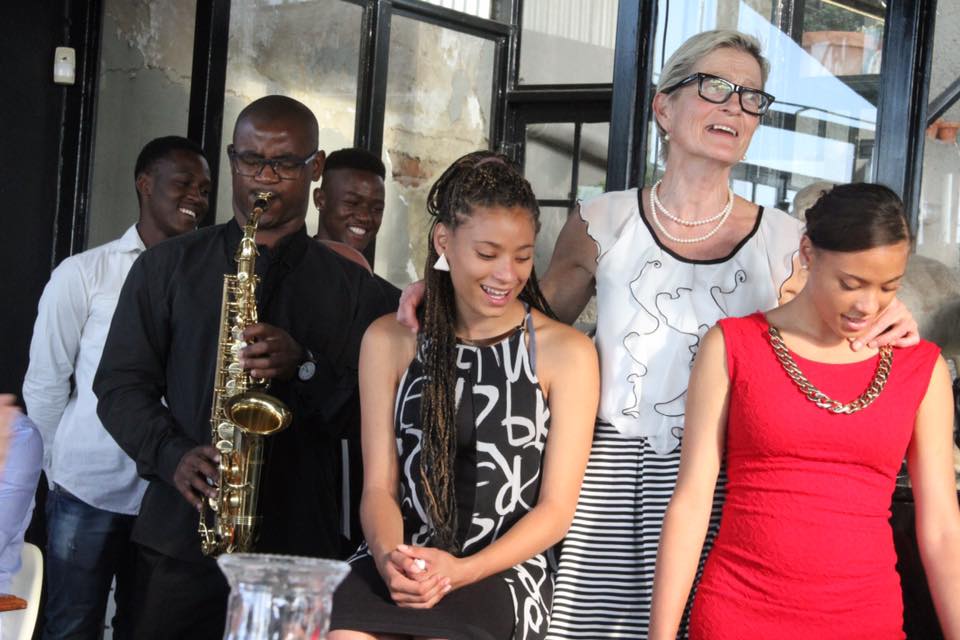 You can book for either (or both) these concerts by replying to this mail.

Hope to see you